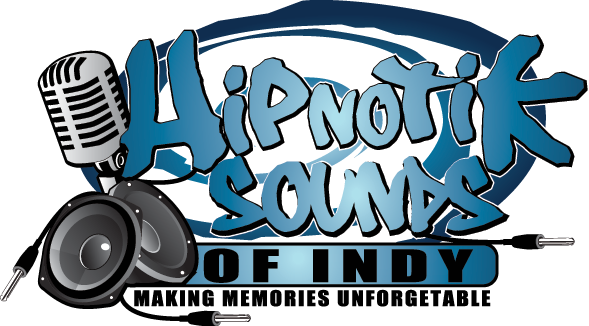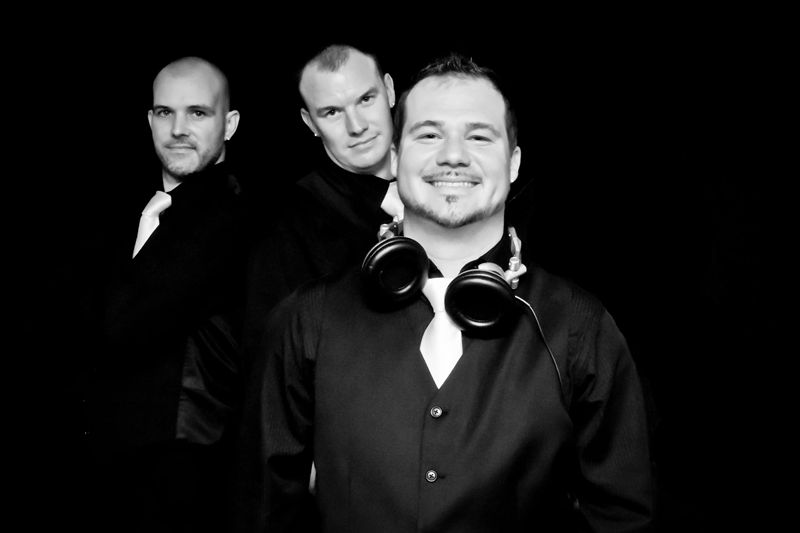 Over ten years ago, Hipnotik Sounds of Indy was born when Josh Hargis and Jason Tidd came together thanks to a shared joy of music and the desire to help make peoples' special moments unforgettable. We've grown from a small DJ company using two home theatre speakers, a six-disc CD changer, and a mic to one with multiple full-service DJ setups. 
Hipnotik Sounds of Indy is fully equipped to handle any audio needs for your event and will work closely with you to ensure a night you'll remember for many years.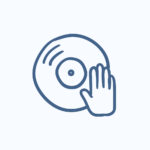 Josh Hargis is the guy that you want to run your event!! I would recommend him to anyone for ANY event. He was so professional and so amazing. I can't say enough good things about him.
-Angie D.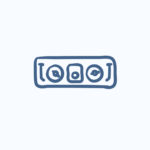 I was very happy with this DJ Company. I sent over what particular songs we wanted for certain moments and extra songs to be played throughout. They were on it!! During the reception, they brought lights etc. They were very conscious of the little children and didn't play anything vulgar or racy. They MC was very interactive and fun! 
-Sara B.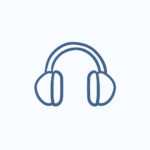 I'm so happy I went with Hipnotik Sounds for my wedding. They were professional and had a great selection of music during the reception. Their lively music helped make it a night I'll cherish forever.
-Lacey R.
We would like to take this opportunity to thank you for visiting our site. If you see something we can help you with or if you have something else in mind, give us a call at 317-557-3245 or use the form below to send us a message.
Address
6399 Northbend Ct.
Avon In 46123
Phone Numbers
317-557-3245